We Provide Air Quality Data Services & Systems
we provide an affordable wireless device that provides all environmental data for monitoring indoor and outdoor air quality.
Read More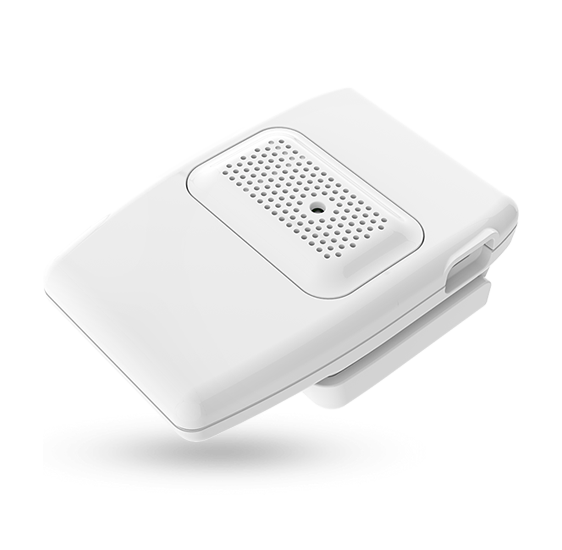 Next Generation IoT Solutions
We provide comprehensive IoT services to our clients. Our specifically designed solution will give you complete control and monitoring over your devices.
Contact Us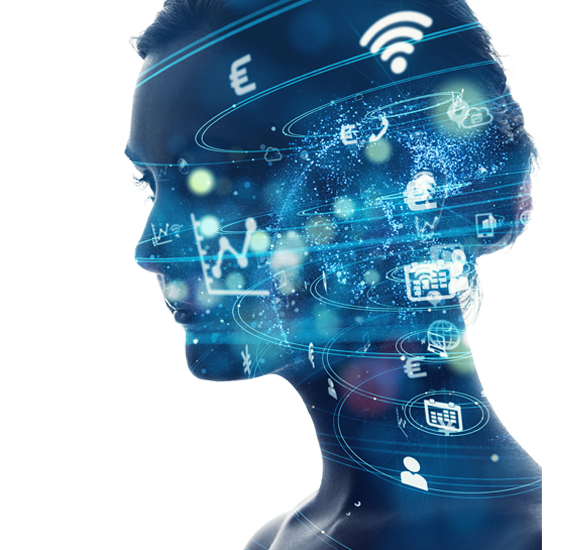 Work at Office space after Covid-19
Workplaces must also become smarter with regard to air quality, systems that keep track of air quality in real time and which employees can take part in.
This is something we have been working on long before
Covid-19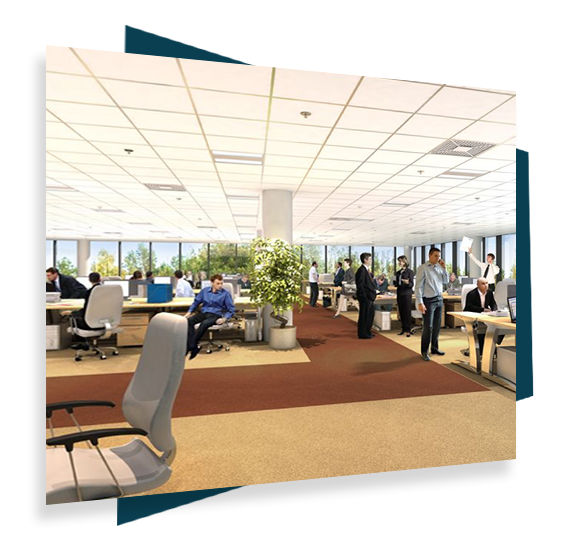 Previous
Next