HibouAir CO2 Sensor Air Quality Monitor – Indoor
USD 285.00
(
EUR 250.00
,
SEK 2,600.00
)
---
The eco-friendly IoT connected hibou Air Quality and environment system that install in seconds and connects to your smartphone or Cloud.
This plug & play device will accurately inform you about the air quality such as PM10 & PM2.5 Particle concentration, indoor air quality (VOC detector), Humidity, Temperature, Atmospheric pressure, Ambient & UV light.
We offer a complete Plug & Play solution;
including Sensors, connectivity, Dashboard and mobile APP.
---
Ongoing subscription $9/month
includes 3 months data service
Product Details

Features

Specifications

IOT platform

For Your Business
Acquiring the knowledge for maintaining and improving air quality is a critical environmental challenge.
To address these issues, we provide an affordable wireless device with simple setup that provides all environments data for observations in urban and workplace environments, as well as at home. This data facility the study to preserve a healthy air quality environment.
The intelligent Air quality sensor system installs in seconds and connects to your Dashboard account, providing real time Air quality Data.
By using an external Power Bank and our Smartphone APP, you can use the device as a protable personal Air Quality Monitor.
This plug & play device will informs on the Particulate Matter (PM1.0 & PM2.5), Humidity, Temperature, Ambient pressure, Ambient Light and VOC .
The devices connects automatically to your Cloud Dashboard account and can easily be setup to send Alerts notifications and periodically reports upon request.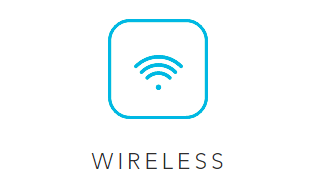 Cloud connected device allows you control it from anywhere with the Hibou app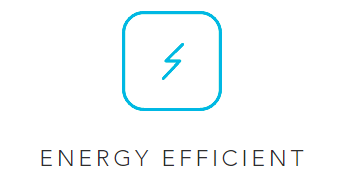 Hibou Air Quality is a system based on eco-friendly casing and low energy components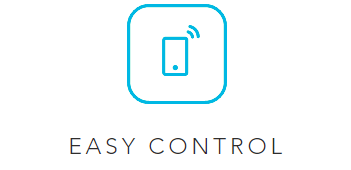 A simple app alerts you when AQI are not within range at your premisis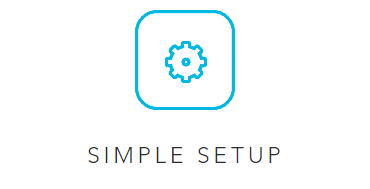 Easy Plug-and-play setup to get going with the Hibou Air Quality system.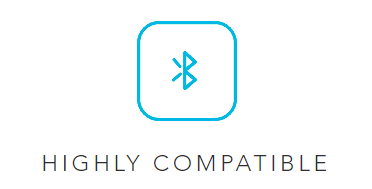 Hibou Air Quality system offers you both Standard Air Quality Index (AQI), Particulate matter PM.10 and PM2.5. Also temperature, Humidity and ambient pressure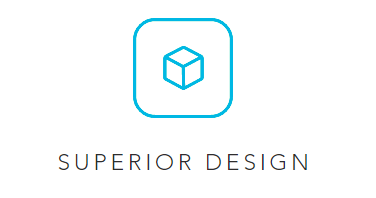 We put effort in creating a nice and user friendly design
Air Quality Monitor – Indoor
ROLES
Wifi Client Bluetooth v5.0 Peripheral
SECURITY
X.509 certificate
CONNECTIVITY
802.11n (2,4 GHz) Wi-Fi Bluetooth 5.0
POWER
Micro USB, Low power: Typ 45mA , peak 400mA (at Wifi transmission). Possible to use external power bank for portable use
SENSORS

Particulate Matter (PM1.0 , PM 2.5 & PM 10): resolution 0.3 µg/m3 . Max Error ± 15%
Temperature, range: -20…65°C Accuracy: ± 1°C
Humidity, range: 0…100% r.H. Accuracy: ± 3 % r.H.
VOC (Organic Compounds) CO equivalent
Pressure, range: 300…1100 hPa ± 0.6 hPa
Ambient light: resolution 100mLux

MECHANICAL
73,2 mm (L) , 50 mm (W) 12,4 mm (D)
ENVIRONMENTAL
Temperature: – 20°C to +65°C Humidity: 95% Ingress Protection: IP42 (Indoor use and Outdoor with extra protection case)
MOUNTING
Wall mounted holder.
CASE MATERIAL
ABS
CERTIFICATION
FCC & CE, RoHS compliant, halogen-free
COLORS
White or Black
Monitor and analyze the sensor data easily using HibouAir portal
Our powerful air quality monitoring portal will give you access to real-time data with various maps, charts and graphs for you to analyze. 
hibou Air Quality sensor system R07