Smart Office IoT Solutions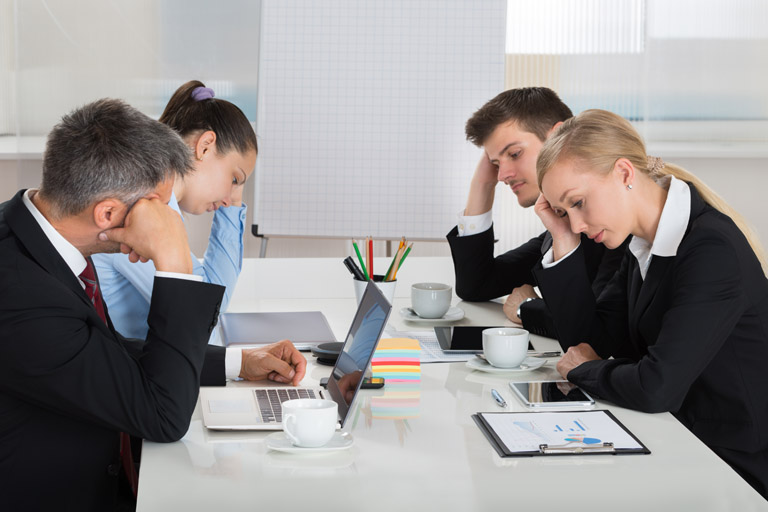 Indoor air pollution has a significant health risk and in many cases higher risk than outdoor. Recent studies suggest that indoor air quality and productivity of employees are closely connected. Lack of good indoor air quality can reduce employee performance, health and productivity while raising the average sickness absence rate. It also increases the risk of heart and lung diseases and can reduce life expectancy and creates environmental hazards as well. Several studies suggest poor air quality is an important factor to the prevalence of coronavirus disease 2019 (COVID-19) in some communities. [Read more]
Therefore real-Time air quality monitoring system is an essential element of any smart office. 
The Hibou Air Quality Indoor sensor system
The Hibou Air Quality sensor system is a complete, reliable solution that captures real-time data enables you to monitor indoor ambient pollution parameters such as levels of VOC , particulate matter (PM1, PM2,5 and PM10). The data is then stored into the cloud through the device. The fully integrated solution uses smart algorithms, and advanced analytics for visualizing data, real-time access with customized alert using our web-based application. The web-based application runs on every web-enabled device, such as smart phones, tablets.
This valuable information will help to reduce air pollution in an office by proactively reacting to potential problems and take the necessary actions before they arise.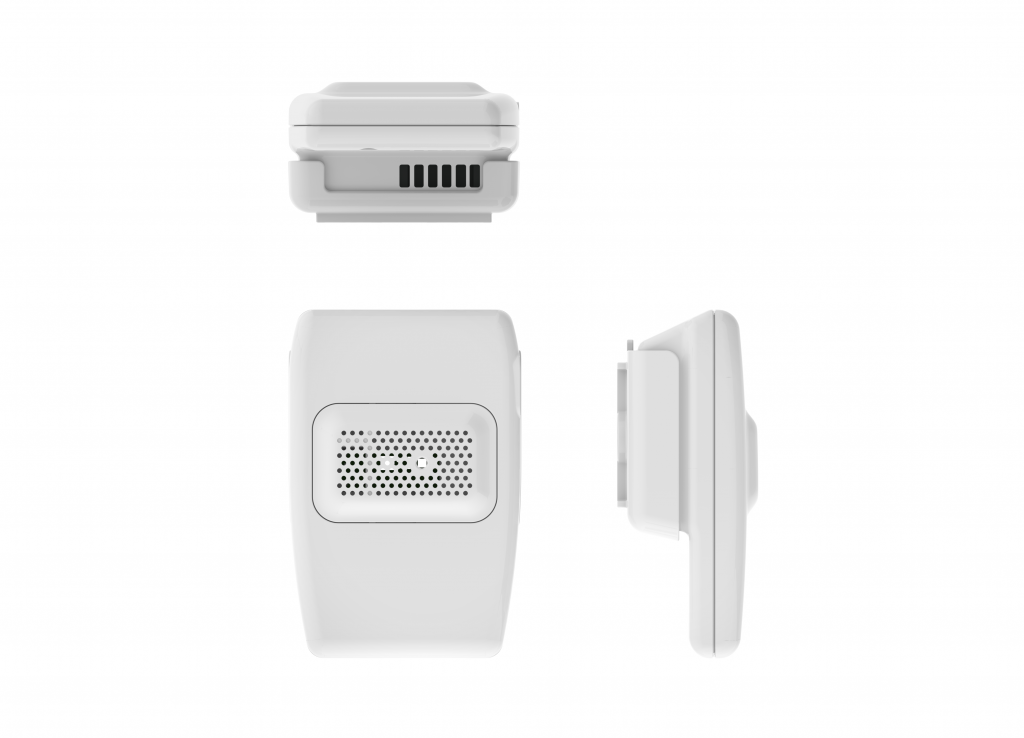 Technical Data
ROLES
Wifi Client
Bluetooth Master and Peripheral
SECURITY
X.509 certificate
CONNECTIVITY
802.11n (2,4 GHz) Wi-Fi
Bluetooth 5.1
SENSORS
Particulate Matter (PM10 & PM 2.5): res. 0.3µg/m3. Max Error ±10%
Humidity, range: 0…100% r.H. Accuracy: ± 3 % r.H.
Temperature, range: -20…65°C Accuracy: ± 1°C
Pressure, range: 300…1100 hPa ± 0.6 hPa
Ambient light, range: resolution 100mLux
VOC (Volatile Organic Compounds): IAQ index Output
Hibou Air Quality sensor system helping make work place healthier, more efficient, and more livable.
Work in a healthier environment
Contact us if you are looking to implement custom Hibou Air Quality sensor system using our IoT connectivity platform. We  will provide you an individual offer based on your digital floor plan of your office.
Why is Hibou Air Quality sensor system ideal for Smart Office?